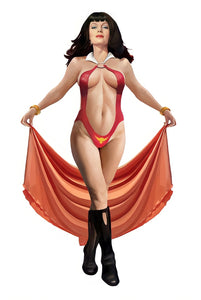 Collection list
WE ARE ROYAL COMICS
Eating, sleeping & all personal routines come second to our customer's packages & their satisfaction. We won't rest till you're happy. 
ROYAL COMICS
24-7
We never close & never take days off
ONLY THE BEST
WE AT ROYAL COMICS BELIEVE IN PROVIDING QUALITY PRODUCTS TO ALL OF OUR CUSTOMERS. WE ARE COLLECTORS, TOO.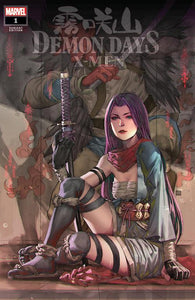 Blog
Did GameStop and Funko Reveal Major WandaVision Spoilers? February 09, 2021 • mcu • mephisto • quicksilver • wandavision • wiccan By Matt Tuck Did a GameStop exclusive Funko Pop set just spoil WandaVision's biggest surprises? POTENTIAL SPOILERS FOR WANDAVISION BELOW. DON'T...
Our brands